Provision
Indoshipsupply offering it's customers access to one of the widest assortments of provisions supplies in the industry
We source our range of fresh, frozen, chilled and dry provisions from all over the world. In addition to staples, we also stock up on ethnic ingredients and foods for your multi-national crew. We also have tight quality control to ensure freshness in our provisions. We constantly monitor our meat and other fresh products so that they are delivered in accordance to strict hygiene standards.
Food deliveries alongside vessels at shipyard, container terminals and offshore jetties are made by reefer trucks, assuring cold integrity from warehouse to ship.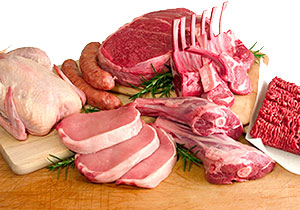 MEAT & POULTRY
FRESH VEGETABLES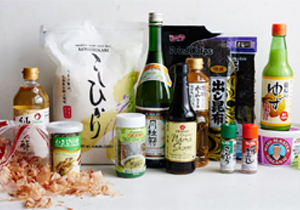 JAPANESE PRODUCT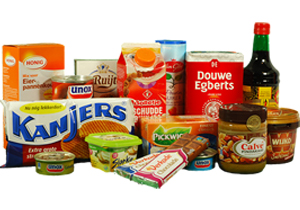 DUTCH PRODUCT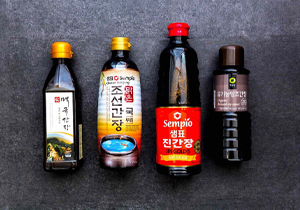 KOREAN PRODUCT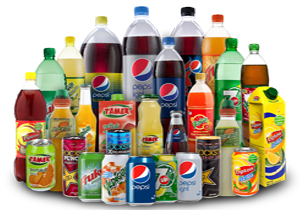 BEVERAGE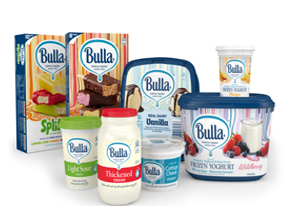 DAIRY FOOD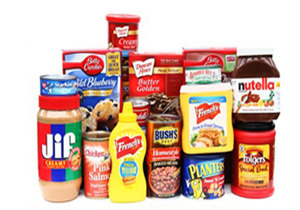 DRY FOOD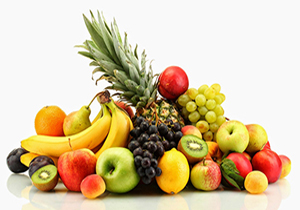 FRESH FRUIT